This project merged the Diversity Office's two intranet sites onto a single platform. The project required information architecture, template and theme design, front end coding, content strategy and data migration.
Role: Project lead, IA, design and front end development
Tools: Dreamweaver, Photoshop, Illustrator
Year: 2010
Organization: Ministry of Government Services, OPS Diversity Office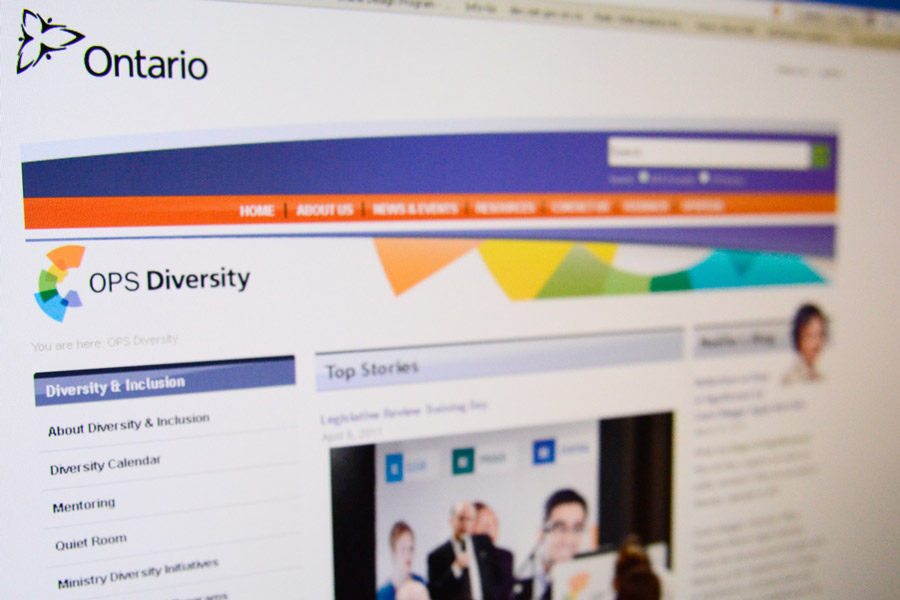 Leave a comment
You must be logged in to post a comment.