Browsing articles in "Design"
My Director shared an interesting paper on public service innovation with me the other day.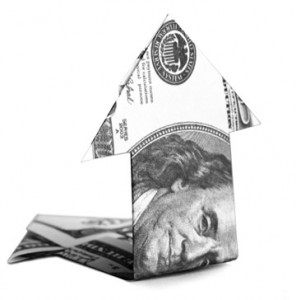 If you don't already follow William Eggers on Twitter (@wdeggers), you should. He's the Global Public Service Director at Deloitte and a leading thinker in the realm of Public Sector innovation. He's co-authored a study called Public Sector, disrupted: How disruptive innovation can help governments achieve more for less on how governments around the world can respond to the current climate of fiscal constraint not simply by cutting, but by innovating.
Doing more with less is a near and mid term goal for all levels of government. A tall order in the face of rising costs and shrinking budgets. This requires a dramatic re-imagining of how we go about providing programs and services to the public.
"To get more for less requires doing things differently. From security to education, from health care to defense, we need innovations that break traditional trade-offs, particularly between price and performance," "Disruptive innovation offers a proven path to accomplish this goal, and transform public services in the process." – William Eggers
The report suggests a framework for introducing disruptive innovation in the public sector. It has three principal components: focus (identifying what needs to be accomplished in the short and long term), shape (deciding how and where to start the disruption), and grow (protecting and nurturing the growth of disruptive technologies through the use of government tools and channels). It goes on to cite concrete examples of innovations that have been game changers.
One of the keys to making disruptive innovation work is finding the 'good enough alternatives' for users. In Learning & Development, where I work, the current standard is expensive and time consuming classroom learning. The report cites the khanacademy.org as an innovative alternative that holds the potential to achieve equivalent of better results for learners.
Read the report here: http://www.deloitte.com/govdisrupted
A few weeks ago, I was fortunate to have the opportunity to travel to New York City to attend a course on data and information presentation techniques taught by Edward Tufte, Professor Emeritus at Yale University. Tufte is one of the foremost thinkers on the subject of analytical design and data visualization. He addressed a packed house at the Manhattan Centre on his approach to creating credible, engaging and persuasive presentations.
This post is a brief writeup of my notes from the course.  If you're interested in further info I would highly recommend that you pick up ET's latest book Beautiful  Evidence or any of the other titles that are available on his website. Read more >>
v0.3, hosted by the AGO web team.
Every four months or so, the web teams from the Royal Ontario Museum, the Art Gallery of Ontario and the Ontario Science Centre, get together to talk web. This post is a summary of the third such meeting, which took place in the AGO's beautiful new building. Seriously, if you haven't visited yet, do yourself a favour and go. It's a highly pleasurable experience.
The meeting marked the introduction of new format for the summit: the un-conference. So far, each organization has had their own unique take on hosting. But with the un-conference I think we've found a format that offers the highest value for the time spent. Read more >>
One of those oft forgotten details that falls through the cracks when redesigning a site, the custom 404 page is an art form unto itself. Check out some of those who have tread this path before.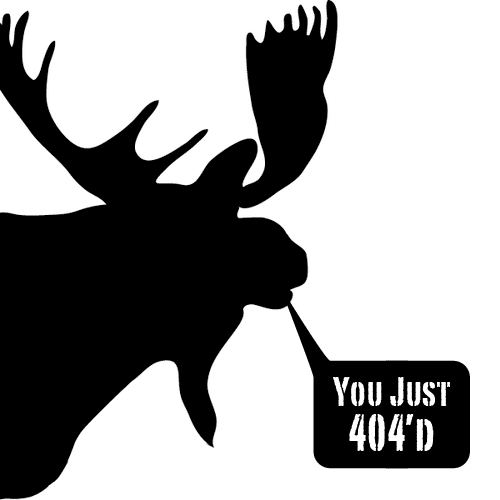 These are some of my favorite recent works by Flash Artist Eric Natzke http://jot.eriknatzke.com/.